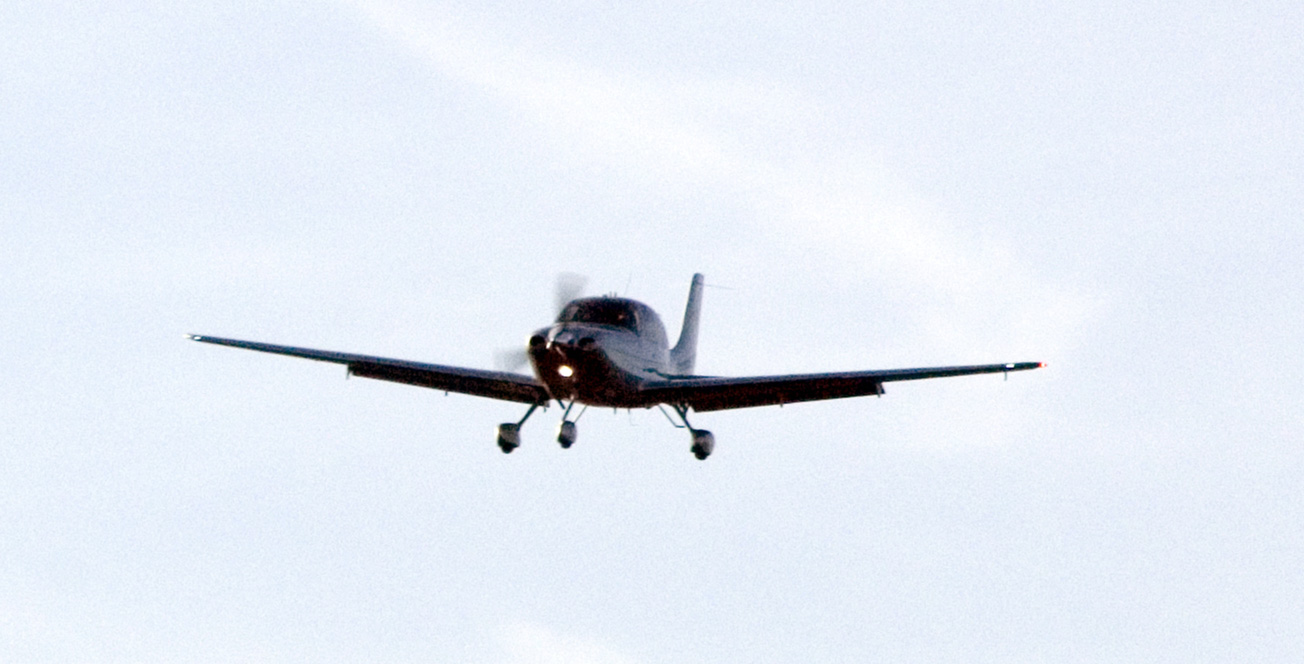 Before you solo, and to exercise the privileges of your pilot certificate, you are going to need a valid FAA Medical Certificate.
Arrow Aviation would like to welcome Dr Jerzy Chachaj to our facility
Dr Chachaj will be available for FAA class 2 and 3 physical on Tuesdays and Wednesdays from 5:00 PM to 7:00 PM by appointment only. Please call our main number, (203) 744-5010 to schedule.
FAA MedExpress